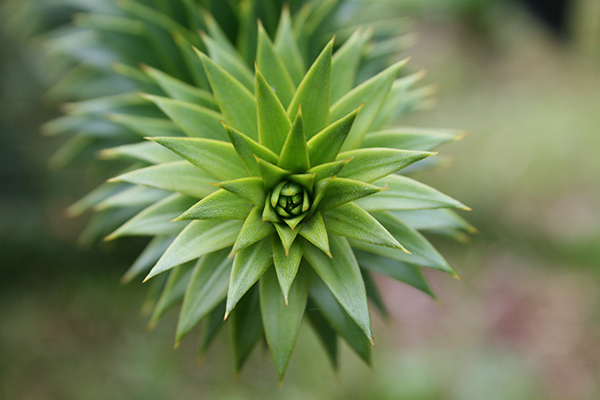 Teachers/Lecturers
Do you have difficulty enthusing students about plant science?
Tell me your issue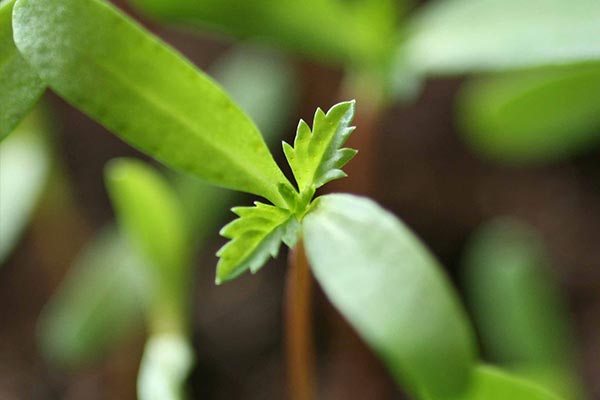 View my testimonials
The Gatsby Plant Science Summer School
""A hugely beneficial week from which I have gained skills, knowledge and something which has hugely focussed my attention upon the plant science field."
– Summer school student comment.
Plant Health Professional Register
"This is long overdue and much welcomed by the professionals I work with. It will enable a benchmark to be set for the roles undertaken and provide a system that recognises the experience and knowledge gained over time."
– Plant health professional comment.

View all