It's not always easy to feel good about ourselves, especially if the big sustainability challenges seem overwhelming at times. For me, it helps to feel positive about the things I can do and to try to keep making changes to daily life to use resources sustainably. If sharing these thoughts encourages others to do some of the same, and importantly to feel good about it too, that's a bonus.
Before Christmas I read this article from The University of York Sustainability Institute on tips for a sustainable Christmas https://www.york.ac.uk/news-and-events/news/2019/research/toptipsforenjoying12sustainabledaysofchristmas/ I'd already decided to do a few of them this year; here's how they went.
Real or artificial Christmas tree? I decided on a real tree again but made sure to buy a UK grown tree, both for biosecurity and sustainability reasons, further details at https://www.growninbritain.org/homegrown-christmas-trees/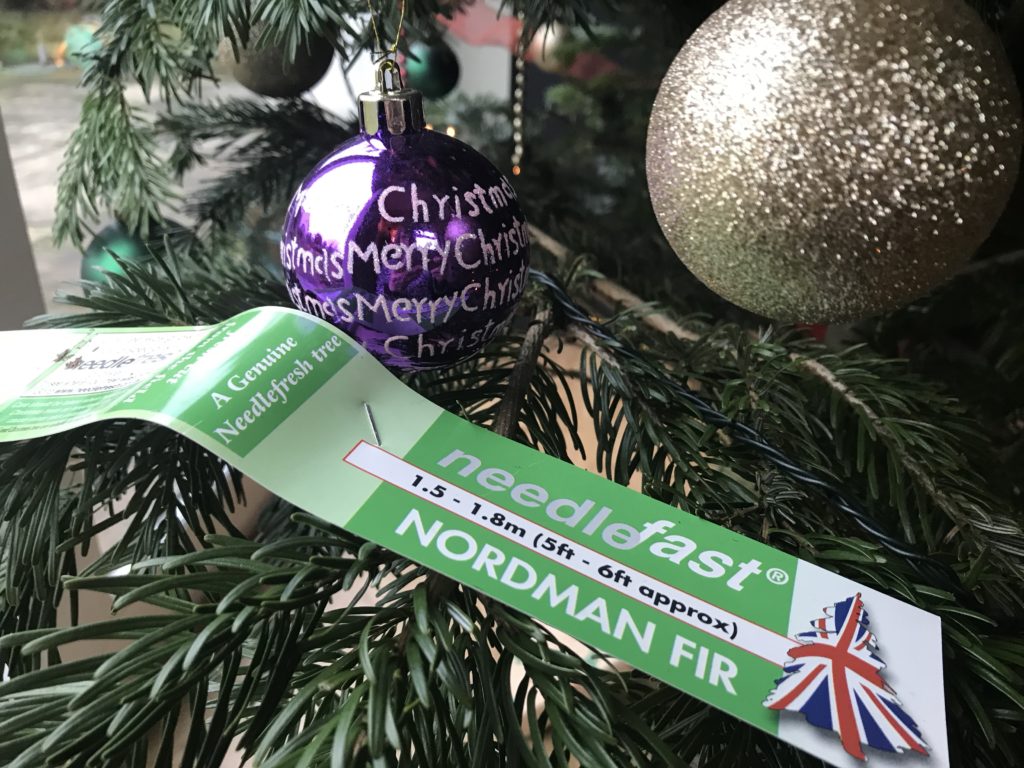 The map of where to buy UK grown trees didn't show Steven Smith's of Otley where I bought mine; hopefully the number of stockists will grow. Last year, we cut the branches of the tree, using the trunk as a stake and laid the branches around the blueberry bushes. The needles acidified the soil to give a bumper blueberry crop – an added benefit of a real tree.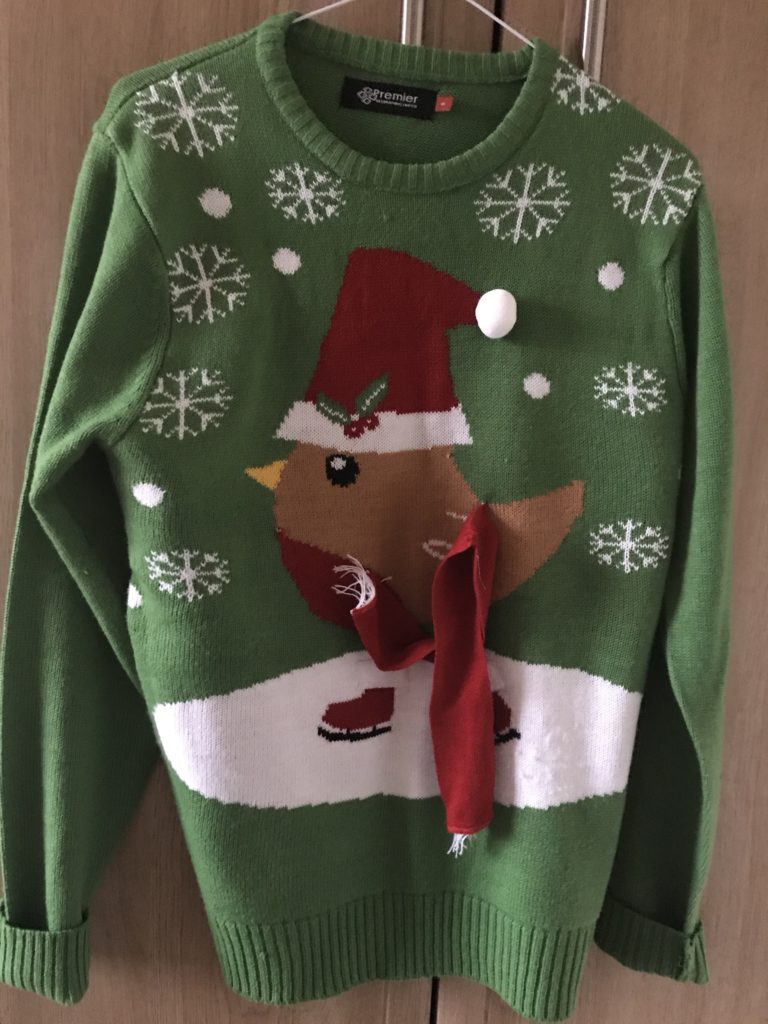 Christmas jumper? The first one I've owned and only bought because it was reduced and didn't have any unnecessary plastic or sequins. It was fun to wear a couple of times.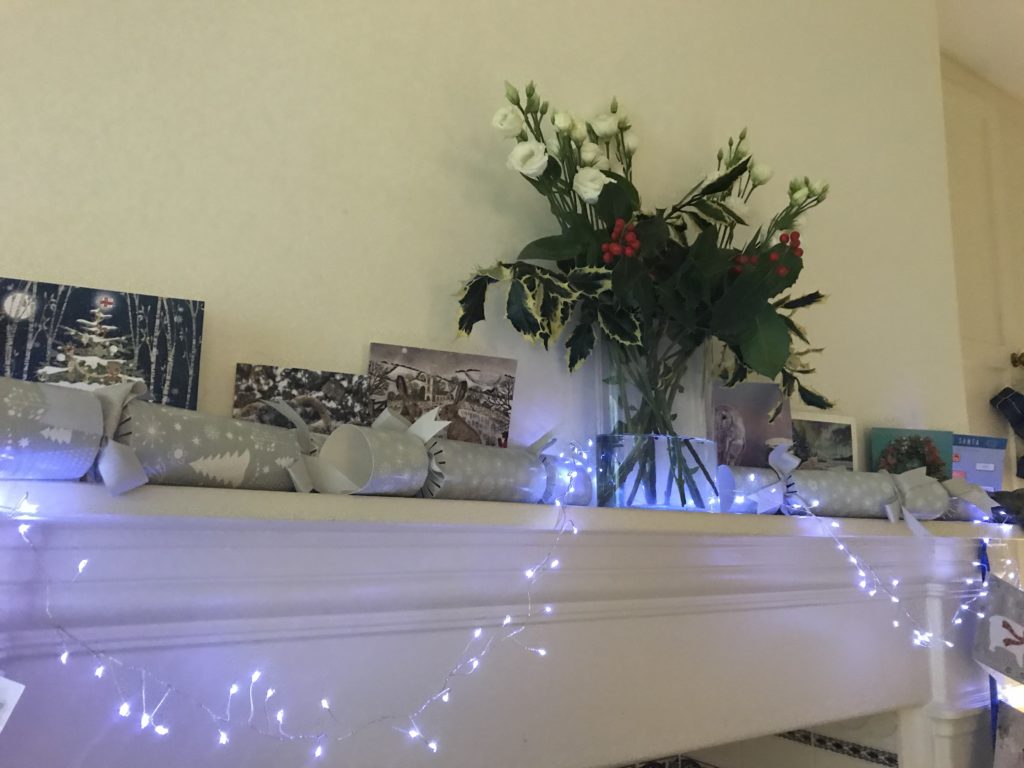 Christmas crackers? I have work to do on this one still. I didn't buy a random box, because that's what I've always done, but I did succumb to a box of 6 because they had useful mini kitchen utensils (I might regret that still!) and they double as house decorations. Oh yes, also they were reduced.
Christmas cards and wrapping paper? I always buy charity christmas cards but this year also only bought 2 rolls of charity recyclable wrapping paper. I have a bag of tags, ribbons and other decorative paraphernalia that goes back in the loft with decorations each year and usually gets bigger each year because I forget what I've bought. No longer! This year I used what I had and even wrapped a couple of stocking presents in newspaper.
What I'm quite proud of this year is that I made an effort not to buy any present that I couldn't justify. I was pleased to give money or fewer considered presents than in previous years and I know this was appreciated by friends and family too.