My topic for this brief and late blog is Life.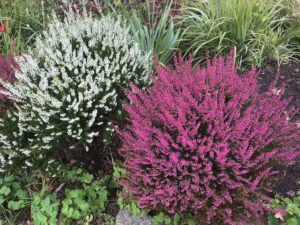 I almost didn't write one this month as life hit my family hard in September; my husband was diagnosed with leukaemia and hospitalised for treatment. My goal this year was to write about how IYPH2020 related to me in daily life so this topic really is relevant. I have been sending him daily pictures of something of beauty or interest from our garden. He has found these uplifting and testament to the power of plants in providing emotional resilience and regeneration.
There are just three things I want to say and I want to start with the positive event that happened this month.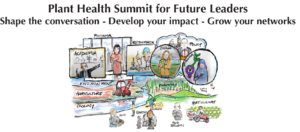 Applications opened for a project I have been putting together for #IYPH2020 over the last year coordinated through the Royal Society of Biology https://planthealth.rsb.org.uk Solutions to global challenges, beyond sticking plaster, will come from those who are now early in their careers and the sooner we can help those with up to around 10 years work experience to grow their networks, skills and confidence, the better. This video gives a flavour of this innovative event. https://www.youtube.com/watch?v=WdMyvSuz0Gw&feature=emb_title I will say more about this event in future blogs but there's still time to register for round 1, deadline 16th October.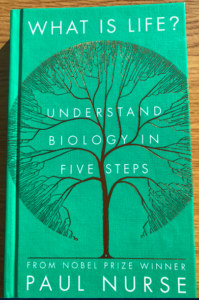 I've also had time to read Nobel prize winner Sir Paul Nurse's beautiful little book "What is Life? Understand Biology in Five Steps".
I highly recommend this to anyone; it's short but each of the five key chapters captures the essence of a complex topic. A less good communicator would so easily lose the reader. It's also personal – and that's why it's relevant to everyone; this is not just for those who want to become a biologist.
Back to Life and IYPH2020. At the start of the year, a video was released entitled "I am Plants, I am life". Plants sustain life and therefore plant health is key. I think this is worth another watch https://www.youtube.com/watch?v=cmPAwiIK2BU&feature=youtu.be